MYRTLE BEACH – L'aéroport international de Myrtle Beach a récemment annoncé qu'il participerait à Hidden Disabilities Sunflower, un programme international qui offre aux voyageurs un moyen discret de faire savoir aux employés de l'aéroport qu'ils peuvent avoir besoin d'une assistance ou d'une patience supplémentaire au cours du processus d'embarquement et d'embarquement. .avions.
Il s'agit du dernier programme aéroportuaire mis en place pour rendre l'expérience de vol plus agréable pour les personnes ayant une déficience intellectuelle et développementale.
Établi pour la première fois en 2016 à l'aéroport de Gatwick près de Londres au Royaume-Uni, le programme en expansion est désormais présent dans 170 aéroports à travers le monde.
"Les handicaps cachés ne sont pas visuellement apparents, ce qui rend difficile pour le personnel de l'aéroport d'identifier les voyageurs qui pourraient avoir besoin d'une assistance spéciale", a déclaré Judi Olmstead, directrice adjointe des aéroports, dans un communiqué.
Dans le cadre de ce programme, les personnes souffrant d'un handicap non évident comme l'autisme peuvent demander une longe sur le thème du tournesol à l'un des deux kiosques d'information de l'aéroport situés en pré-sécurité à la récupération des bagages ou en post-sécurité près de Nacho Hippo et de la porte A2. Les fondateurs du programme ont déclaré avoir choisi un tournesol parce qu'il est visible de loin et qu'il est « distinctif, joyeux et dynamique ».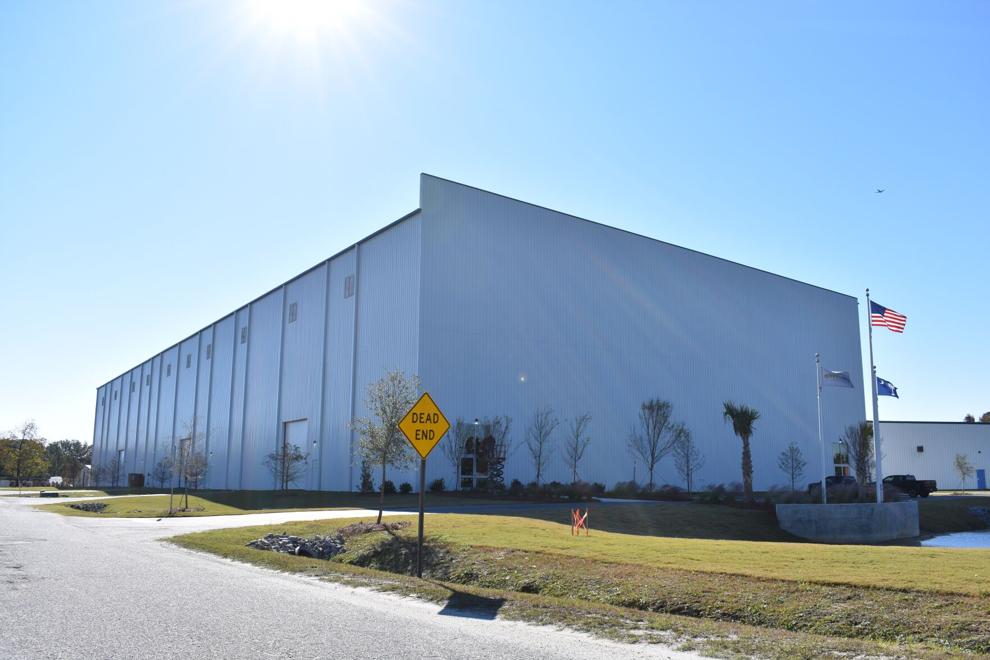 Bien que Hidden Disabilities Sunflower n'accorde pas de privilèges spéciaux aux passagers, les responsables de l'aéroport ont déclaré que le programme permet à ceux qui pourraient avoir besoin d'aide d'avertir le personnel qu'ils pourraient avoir besoin d'aide, surtout s'ils voyagent seuls.
"Les cordons de tournesol sont un excellent moyen pour le personnel de pouvoir désormais identifier et fournir un soutien à un groupe de personnes dans le besoin qui auraient autrement été négligées sans indices visibles d'un handicap", a ajouté Olmstead.
Les responsables de l'aéroport international de Myrtle Beach ont récemment pris d'autres mesures pour être plus inclusifs pour les personnes handicapées.
En octobre, l'aéroport a co-organisé un événement Wings for All avec The Arc of the United States, The Arc of South Carolina, Spirit Airlines et Enterprise Holdings. Les passagers handicapés ont été autorisés à subir une répétition générale pour le processus d'enregistrement et de contrôle de sécurité.
Après une courte attente à la porte d'embarquement, les participants sont montés à bord d'un avion et ont ensuite rencontré un équipage de conduite expliquant les caractéristiques de l'avion, les procédures de décollage et les protocoles de sécurité en vol.
De plus, les responsables de l'aéroport ont mis en place les ambassadeurs PETS (Pups Easing Travel Stress), qui se composent de chiens de zoothérapie et de maîtres-chiens affiliés à l'Alliance nationale des chiens de thérapie.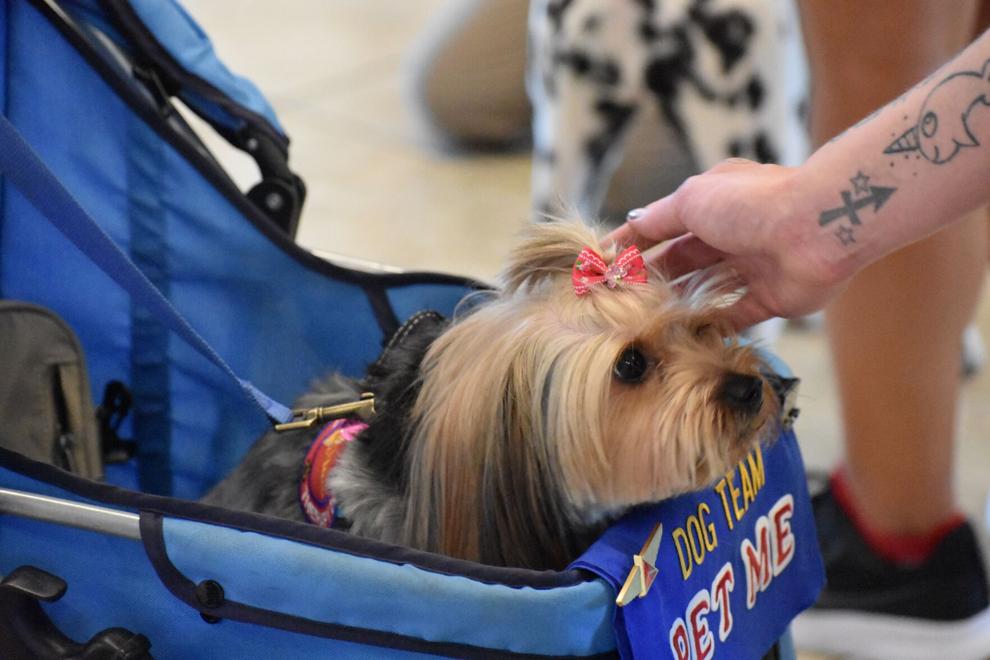 Dans le cadre du programme, différentes races de chiens traversent les conférences hebdomadaires tout en offrant la possibilité aux animaux de compagnie et de faire sourire les passagers.
"Les voyages peuvent être stressants, c'est pourquoi nous sommes ravis d'offrir aux passagers une nouvelle façon de se détendre en attendant leur vol", a déclaré Scott Van Moppes, directeur des aéroports.
Pour plus d'informations sur le tournesol des handicaps cachés, visitez https://hiddendisabilitiesstore.com/us/.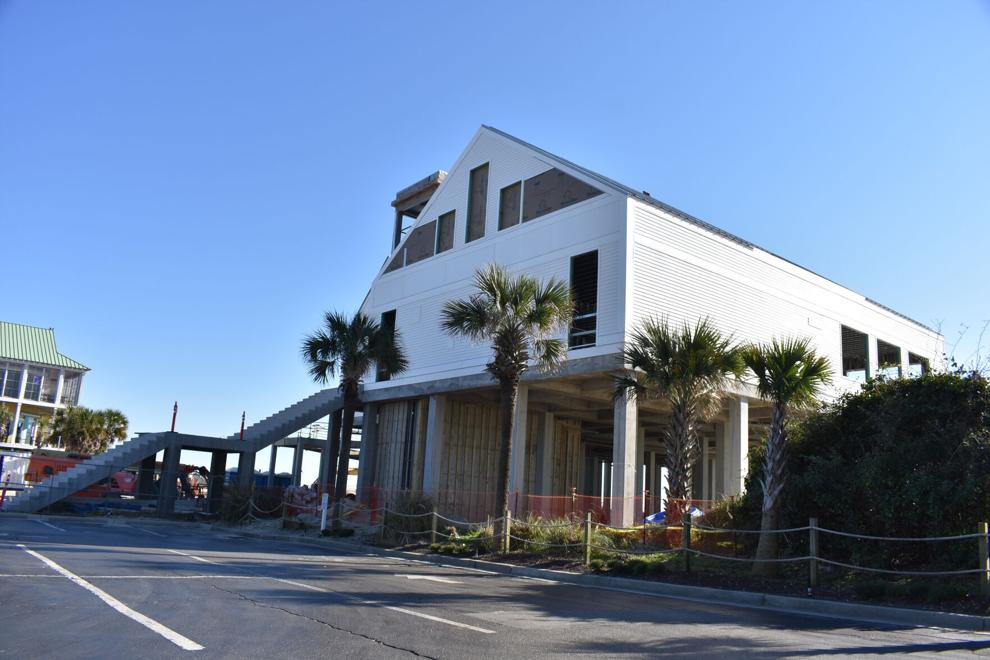 .